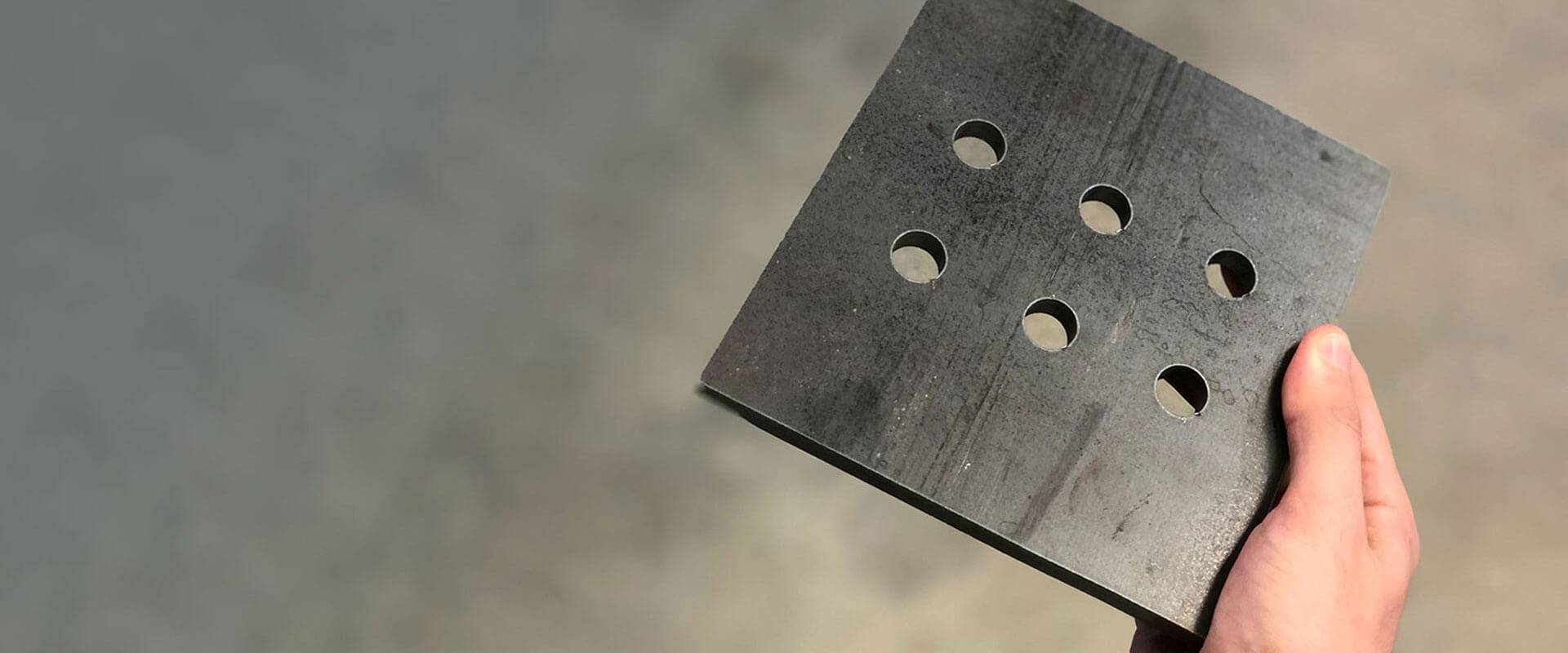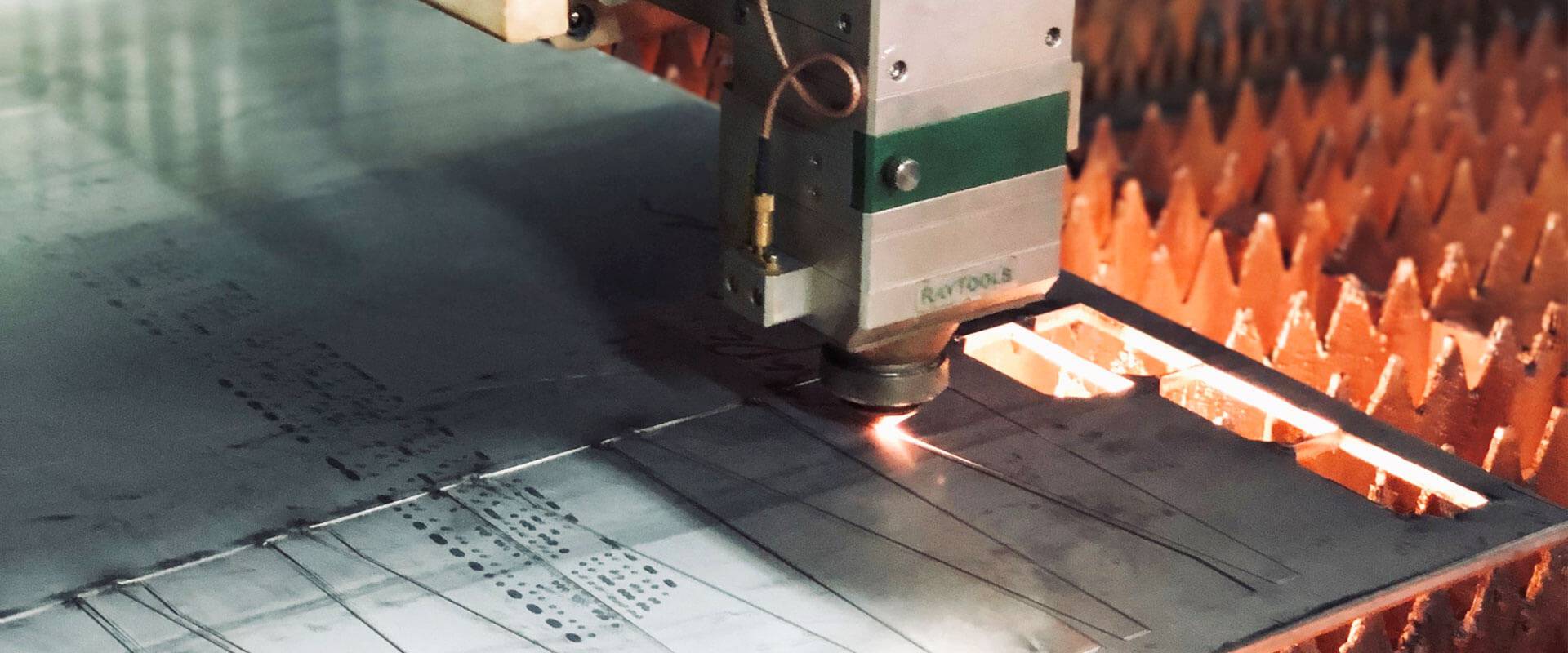 Slide 1
Laser Cutting and Engraving Services

We work in sheets, tubes and profiles
Slide 2
Laser Cutting and Engraving Services

We work in sheets, tubes and profiles
Metalsport is Fibrosport's metalworking brand that focuses mainly on metalwork.
Sheet up to 20mm thick (iron and stainless steel) with 2000x1500mm;
Round tubes up to 200mm in diameter and 6m in length;
Tubes/Profiles up to 140mm wide and 6m long.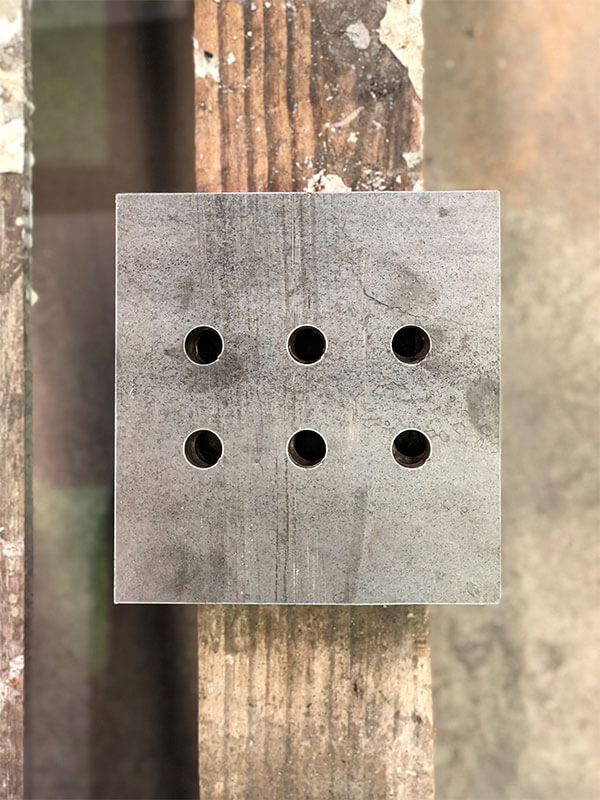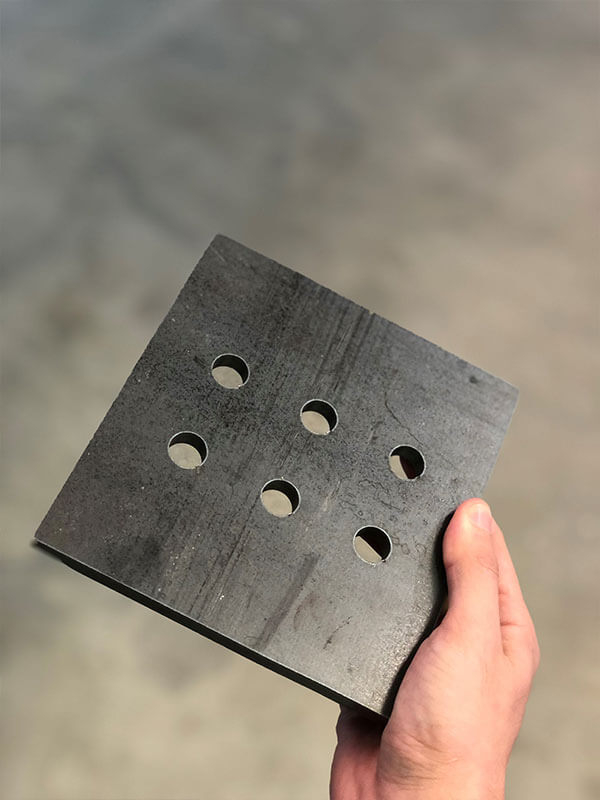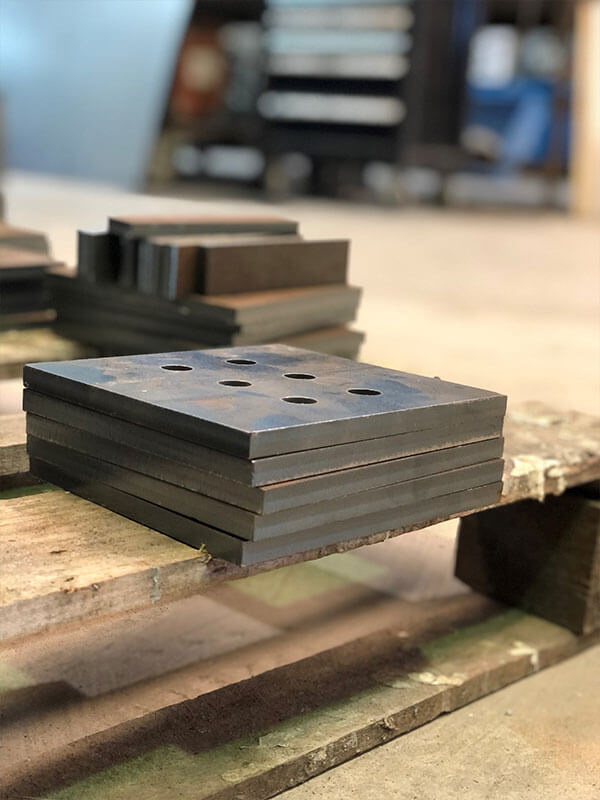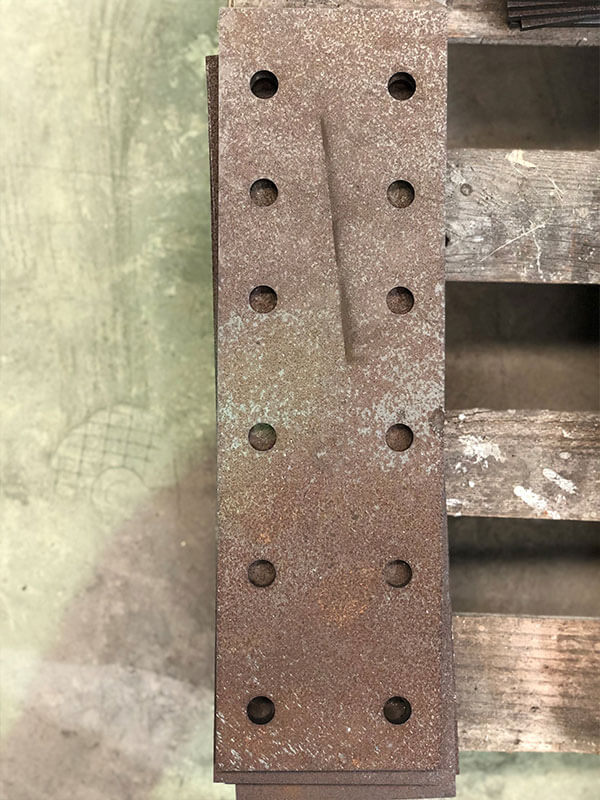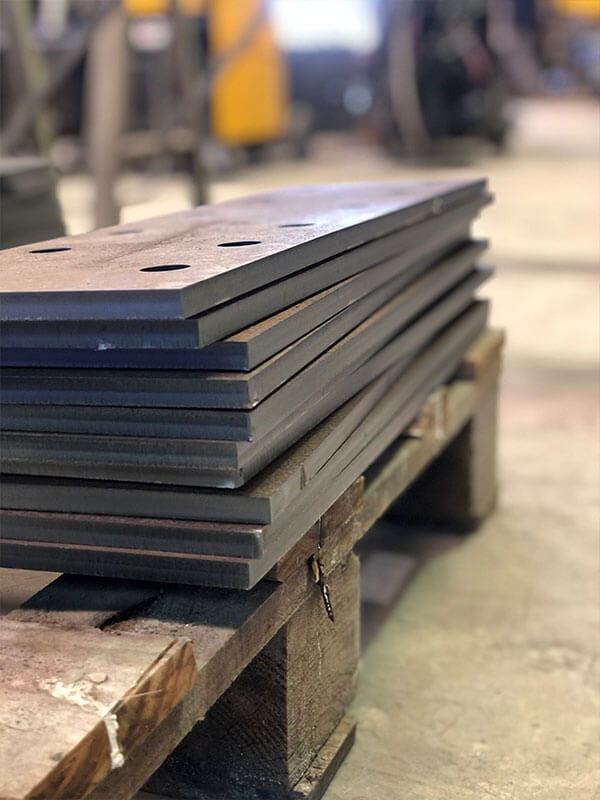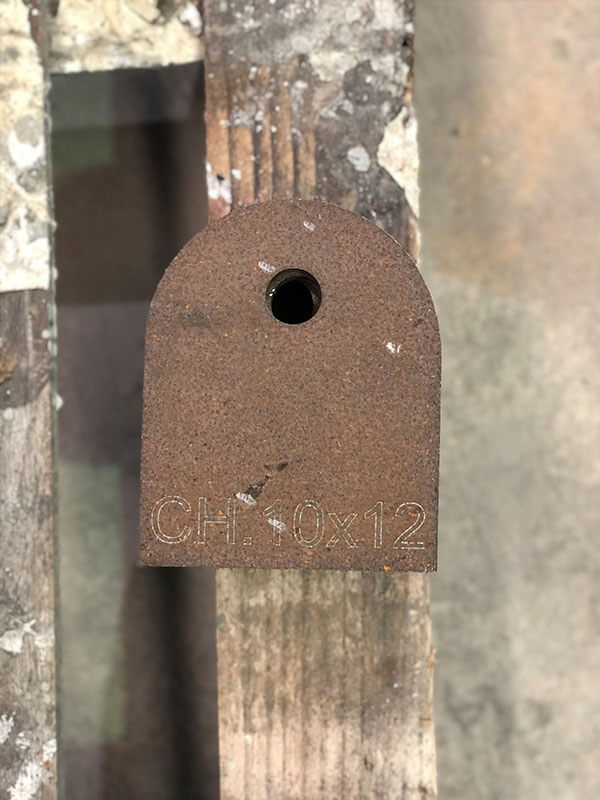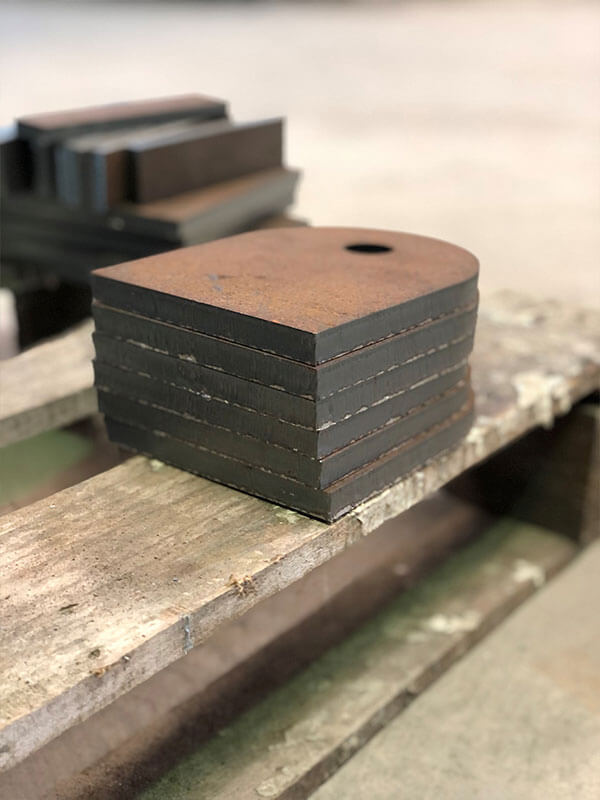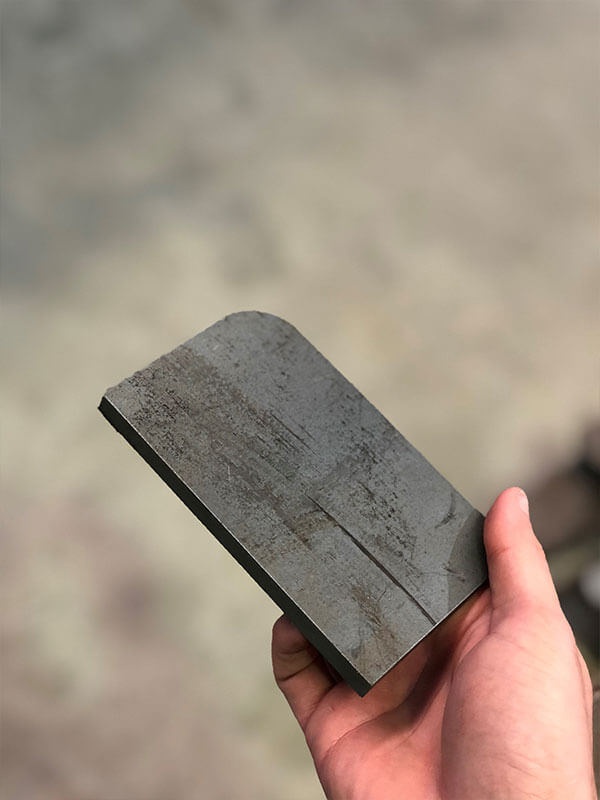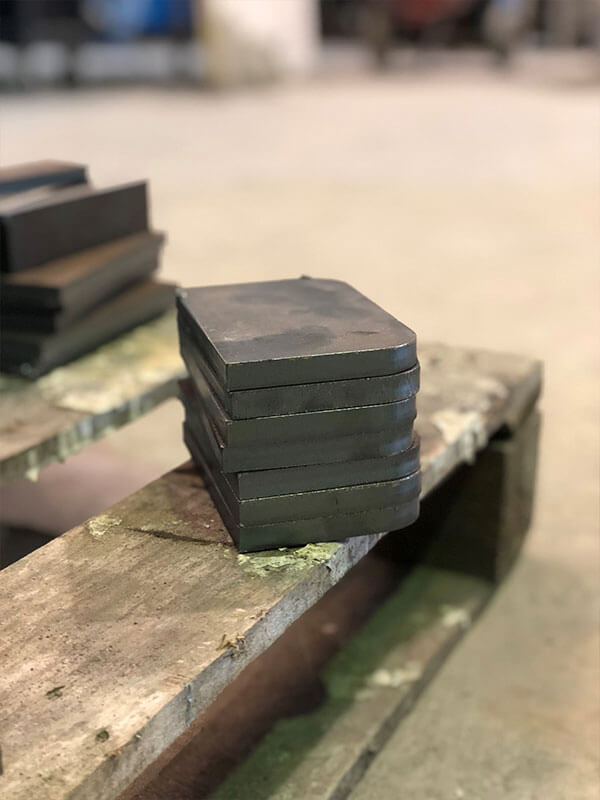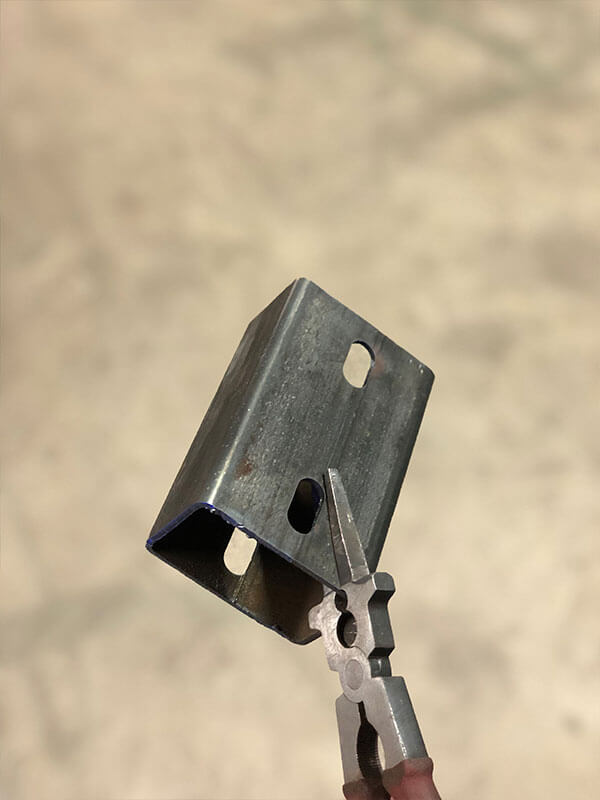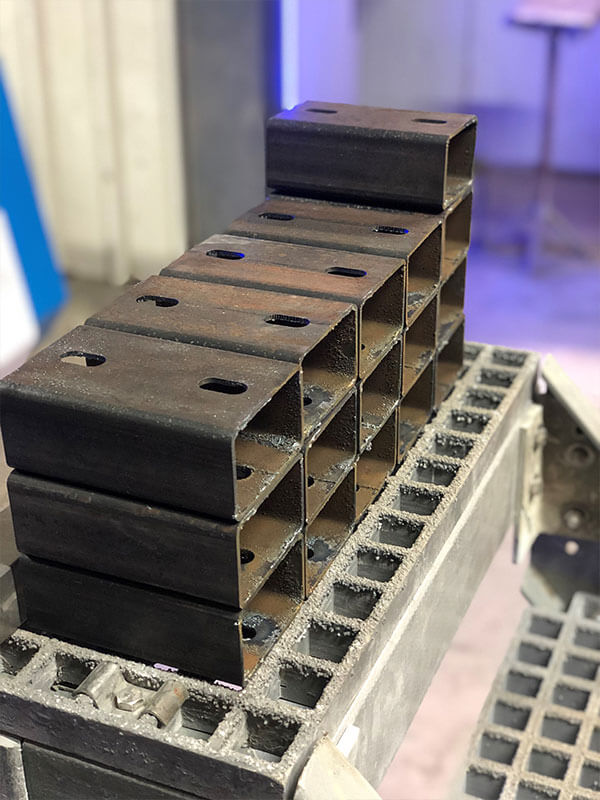 For more information send us a message using the form below.